Brett Kelly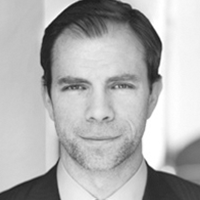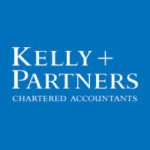 Founder of Kelly+Partners Chartered Accountants.
Brett started Kelly+Partners from scratch in 2006. Today, the firm is in the largest 30 firms in Australia in it's industry. Brett's personal experience of growing a small business from its early stages has proven invaluable to many SME and family business clients.
Brett is the best-selling author of four books, Collective Wisdom (1998), Universal Wisdom (2005), Business Owners' Wisdom (2012) , Your Money, Your Choice (2014)  and is currently writing his fifth, Plan to Win.
Brett has made appearances across national television and radio segments as a valued opinion on business and finance. For more information on Brett, visit his website www.brettkelly.com.au
Buy Tickets
Buy your tickets now to see Brett Kelly