Scott Evans
Managing Director & Owner, Game Farm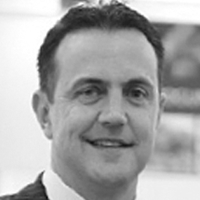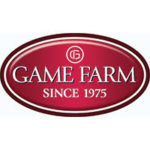 Scott Evans is a non-executive Director & Owner of Game Farm, an organisation founded in 1975.
Game Farm is the largest multi species game bird producer in the Southern Hemisphere and is the market leader in its field.
Scott commenced as General Manager in 1994, and held the position of Managing Director from 1996 to 2015, during this period the business grew significantly across both domestic and International markets. In 2005 Scott and his management team were successful in the management buyout of the business.
Buy Tickets
Buy your tickets now to see Scott Evans