Tom Hardwick
CEO, Guardian Early Learning Group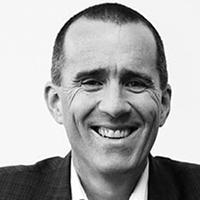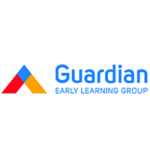 Tom Hardwick is the CEO of Guardian Early Learning Group, a childcare business he co-founded in 2004.
Today Guardian is one of the largest childcare businesses in Australia, with 90 early learning centres on the Eastern seaboard, turning over nearly $250M pa and employing more than 2000 staff.
Prior to Guardian, Tom worked in law, management consulting, investment banking and funds management.
Buy Tickets
Buy your tickets now to see Tom Hardwick