Naomi Parry
Founder, Black Communications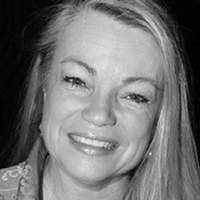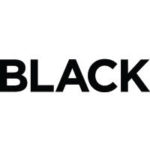 Naomi Parry is one of Australia's most successful and respected PR experts.
Naomi founded her public relations consultancy, BLACK Communications, thirteen years ago and her impressive client list includes Veuve Clicquot, Paspaley Pearls, Hermès, Riedel Glassware, One&Only Resorts, Range Rover and Jaguar. She was, prior to this, Marketing Director of the LVMH Fashion Group, managing such brands as Louis Vuitton, Fendi and Dior.
Naomi's company, BLACK, has established an enviable reputation for creating innovative communications programmes – everything from digital strategies to customer relationship marketing, from partnerships and events to content creation – and is the mastermind behind such memorable campaigns as the Veuve Clicquot Business Woman Award, Paspaley Polo in the City and the Chandon Turf Club.
Buy Tickets
Buy your tickets now to see Naomi Parry