Imelda Roche AO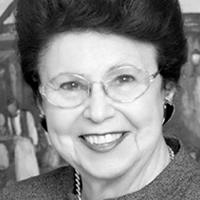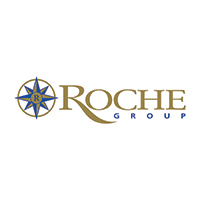 Imelda Roche has an inspiring story for anyone in the business world, and most especially for women, as she was named in Paris in 1997 as one of the 50 leading Women Entrepreneurs in the World.
In 1968, Imelda and husband Bill established and financed the first overseas expansion for California based company Con-Stan Industries Inc, who had introduced the first naturally based skin care range available commercially in the United States and subsequently Australia.
Beginning with five consultants, the business grew rapidly and within a year had 5,000 consultants and was represented in every state in Australia.
Expanding the business from Australia and New Zealand throughout Asia and parts of Europe, they grew the iconic business to become the most profitable division of the American company's multi-million dollar international business. In 1983 Imelda and Bill persuaded the US founder to change the name of the worldwide business to Nutrimetics and in 1991 went on to buy out the founder and relocate the international headquarters to Australia.
Imelda was the public face of the business focusing on recruitment, training, sales and marketing, while Bill managed all other aspects of the business. In 1997 the company was sold to the Sara Lee Corporation and has since been sold to Tupperware Brands International.
Roche Group is now mostly a property and tourism venture incorporating Hunter Valley Gardens, the largest tourist garden in the southern hemisphere.
Interestingly, while the Roches were establishing Nutrimetics in Australia, they had three children under the age of five with a fourth arriving in 1973, and while all this was going on, they still managed to raise four successful children.
Imelda made her mark on the world at a time when women were expected to stay at home, raise the children and not take on the challenge of building a national and international business, however, she never let society's expectations inhibit and rule her. Her inspiring story shows how much a woman can achieve in business while not losing sight of the important priorities in life.
Buy Tickets
Buy your tickets now to see Imelda Roche